BLOG
Why take into account the emotions of its users?
April 1, 2022
2 minutes read
Thematic: UX Design
Nowadays we don't talk about intelligence but about intelligences (with an "s") and among these the emotional intelligence. It is a particularly interesting "skill", even indispensable for any designer.
NEUROSCIENCES ARE TRYING TO EXPLAIN COGNITIVE PROCESSES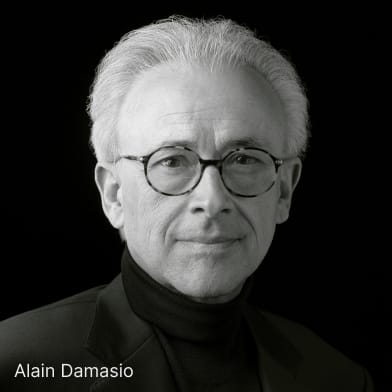 The neuroscientist Antonio Damasio has shown in his book Descartes' Error that the areas of reasoning and emotions are located in the human brain at the same level (i.e. in the pre-frontal cortex and the amygdala). This is why these cognitive processes are intimately linked.
DECISION MAKING AND BEHAVIORS ARISE FROM REASONING
But because of the intertwining of the cognitive areas of reasoning and emotions, emotions at a given moment will have an impact on the initial reasoning and consequently an impact on the initial behaviors.
IN UX DESIGN AND DESIGN THINKING, THE DESIGNER EXPLOITS THIS PRINCIPLE
The UX Designer creates user paths to highlight the different steps a user takes to perform a certain task. These steps represent the different behaviors of the user.
The UX designer will also show the emotions felt by the user on the user path. He uses all his empathy to determine these emotions: either by observing or by questioning (to reveal the sometimes unconscious emotions).
This principle of defining a user path is found in many of my projects. Here are some references:
DETECTING EMOTIONS ALLOWS US TO BETTER UNDERSTAND BEHAVIORS
Thus by spotting negative emotions on a user journey, the UX Designer determines which points of this journey need to be improved to offer an even more satisfying and therefore engaging experience.
Given the way the human brain works, the UX Designer must use all his emotional intelligence to detect users' emotions, better understand their behaviors and thus improve the tools or services intended for them.
TAKING USERS' EMOTIONS INTO ACCOUNT ADDS VALUE TO YOUR PRODUCT OR SERVICE
This is how a product or service can truly meet the needs of its users and thus ensure its success or added value.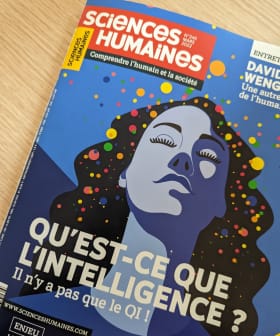 For more information on intelligences, I recommend reading the special issue of the magazine "Sciences Humaines" n°345.
And your customers,
How do they feel about using your service or product? An audit of their user experience will allow you to detect areas of improvement and especially the opportunities available to you.
Let's exchange together