CHALLENGE AND OBJECTIVE
The No-code
No-Code development solutions allow you to create applications very quickly. These are visual development environments offering predefined logic and components to create applications more easily (without programming). Development times are therefore even shorter. ‍ The scope of these solutions is therefore limited to the services they offer. It is therefore important to be accompanied by an expert who will direct you towards the right solution and the third-party services required for your specific needs, your imagination or your creativity.

Intervention
Responsabilities
Project Management, UX Design
Duration of the project
11 months
Applied methodologies
Project management
UX Design
Development
Go into production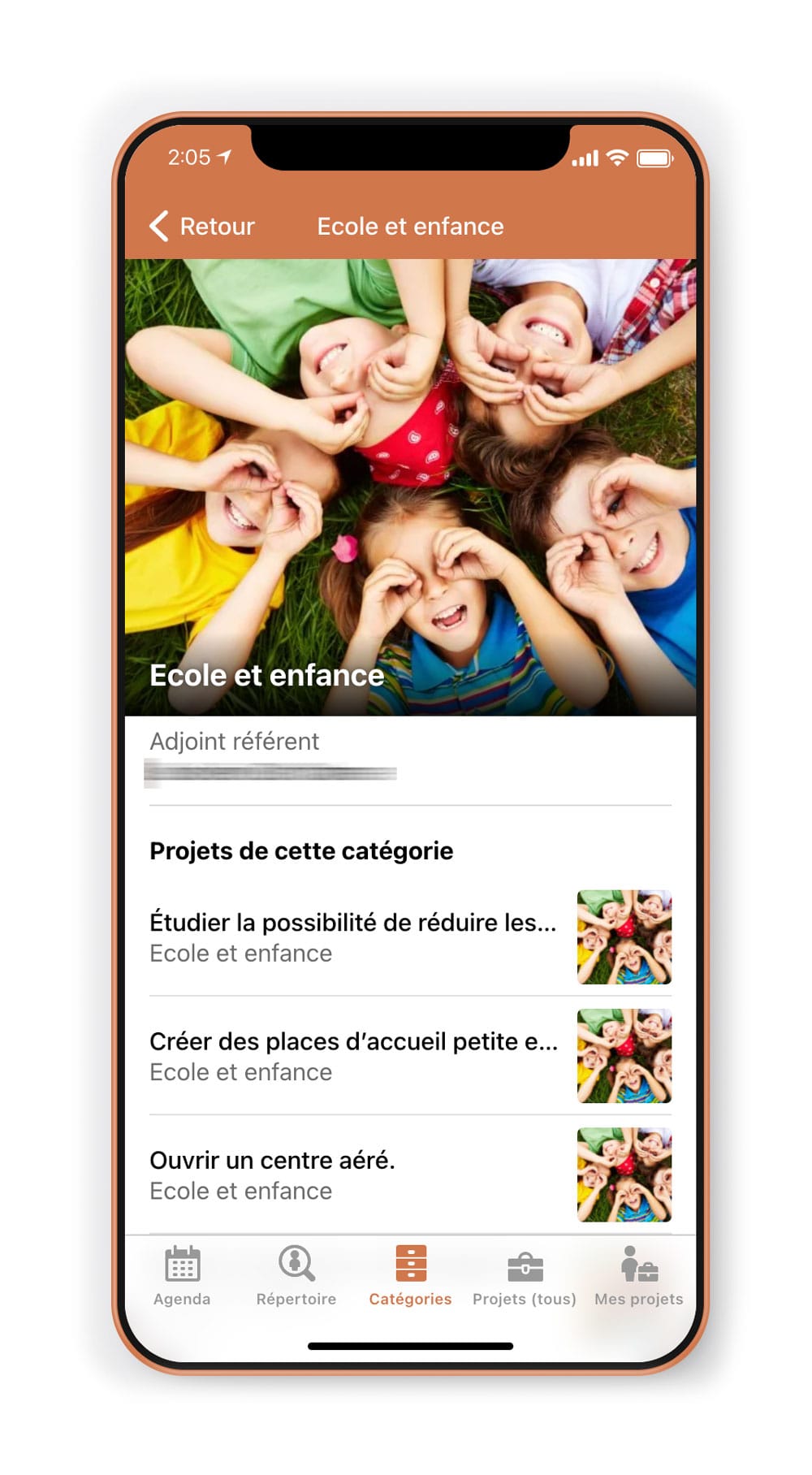 EXAMPLES
Mobile app for local councillors
Following the 2020 municipal elections, the group of elected officials (of which I am a member) needed to get organised as quickly as possible in view of the work ahead of us.
Given the varied digital profiles within the group, I decided to develop a simple mobile app to meet our needs as quickly as possible: sharing a common agenda, monitoring our programme, listing projects and their allocation, etc. I chose the no-code solution of the GlideApps platform to propose a solution in less than a week.
This simple and efficient tool is the nerve centre of the team.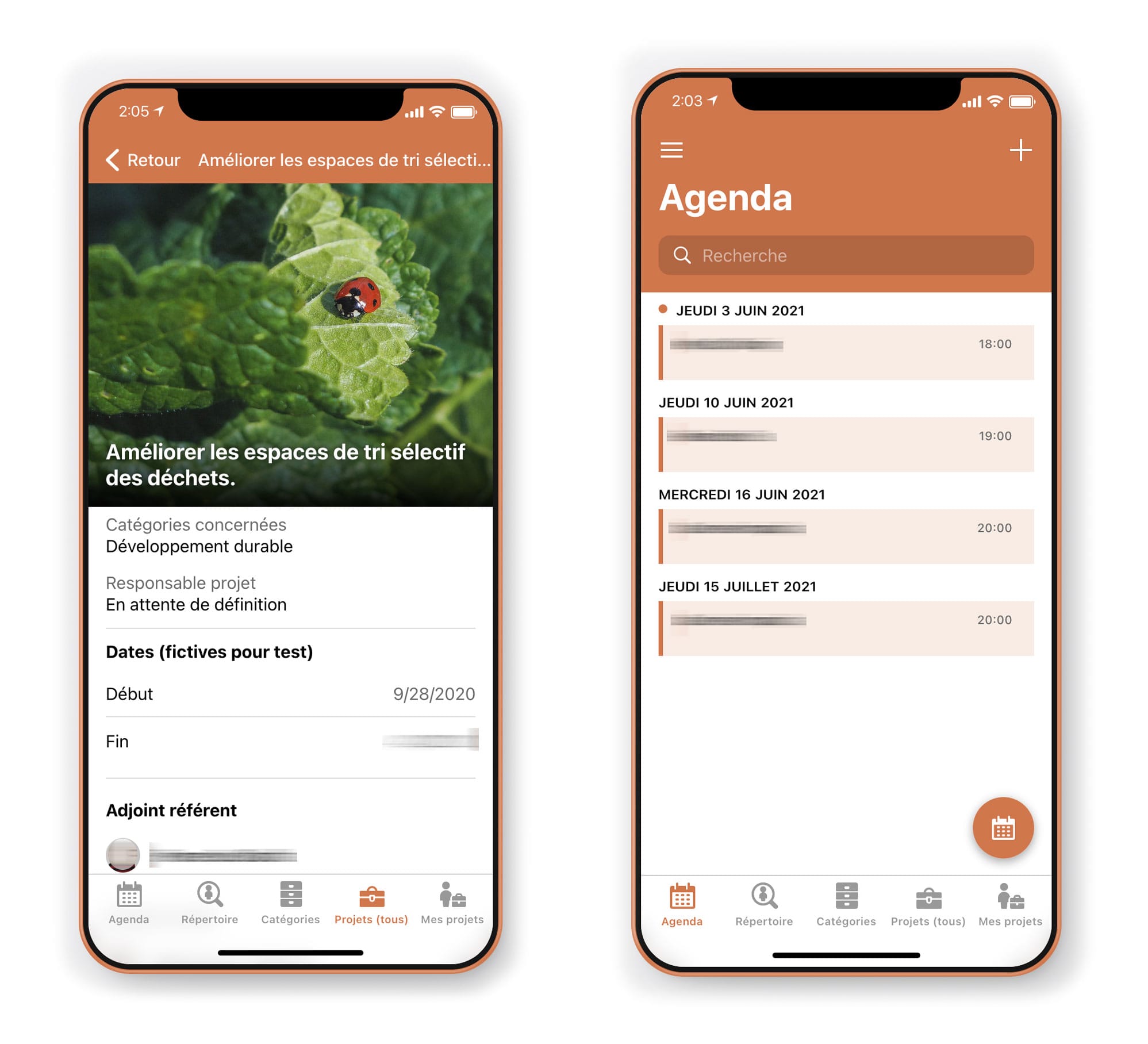 Technical Services Mobile App
In a small municipality, many works are detected by the councillors, the inhabitants and the field agents. These requests were transmitted to the technical service for resolution via various communication networks, which led to a risk of loss and difficulty in following up.
I therefore designed a mobile app for recording a technical problem from one's mobile phone with the possibility of taking a photo and pointing out the location on a map.
The app lists all the requests to the technical department, which are processed and followed up according to the specified level of priority.
This app was developed in no-code with the GlideApps platform for its ease of implementation.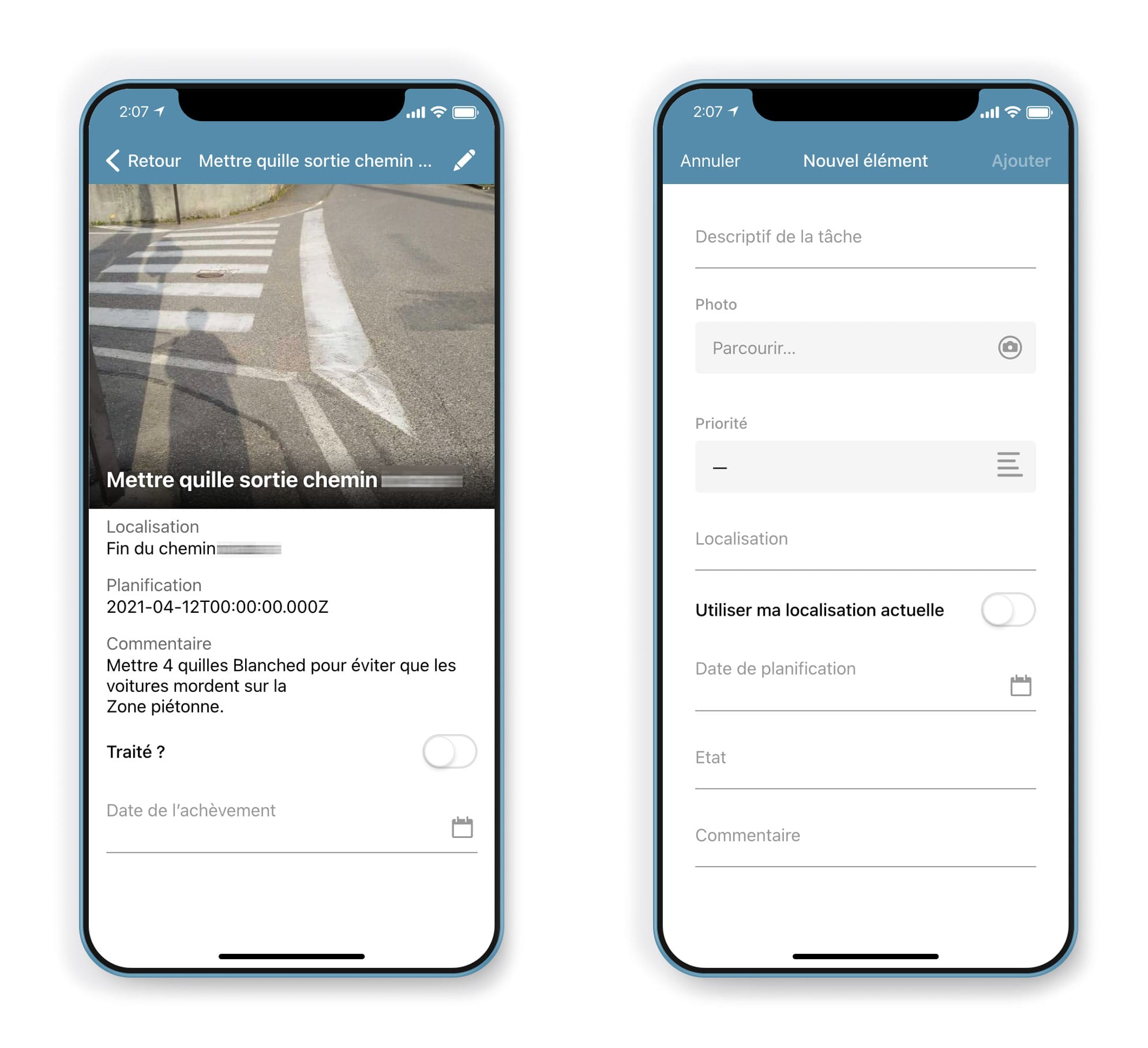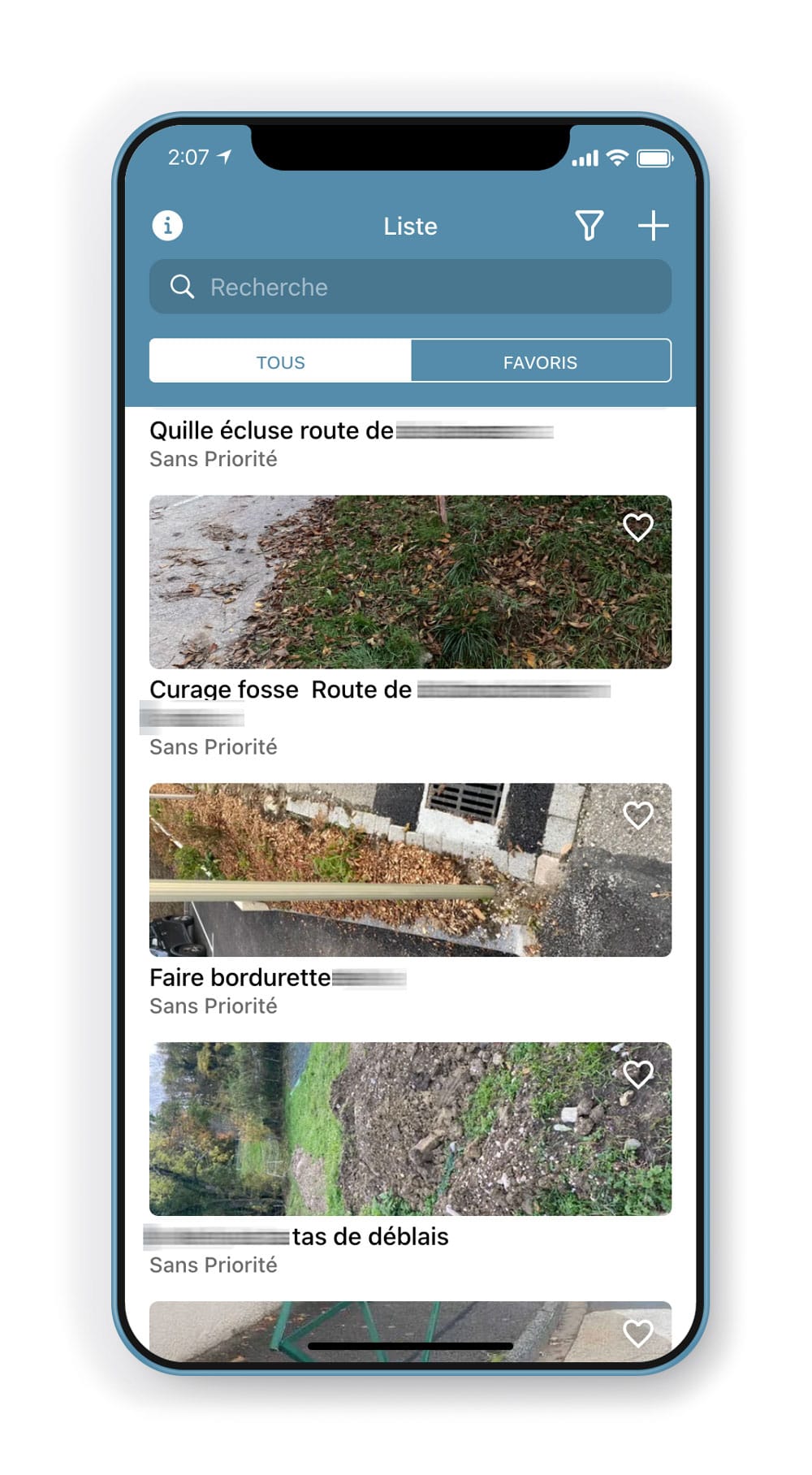 Developing fast?
Being accompanied in the choice of the no-code solution that will meet your needs is a necessity, as is the fact that you have clearly defined your needs.