CHALLENGE AND OBJECTIVE
Design of a responsive-design website
As head of multimedia development for a luxury brand, my role was to design a new corporate website to extend the visibility of the brand regardless of the user's media type (laptop, tablet, mobile) or location in the world (connection speed).
Intervention
Responsabilities
Project Management, Business Intelligence, UX Strategist, Team Management
Duration of the project
11 months
Applied methodologies
Project management
Planning management
UX Design
Team management
Partners management
Analysis of results

MÉTMETHODOLOGY
Organisation and coordination
My role was to get different professions to collaborate in defining this project, to take charge of its design (mobile first design), to follow its development, to coordinate all the people involved in the project, from the writers to the translators, via the graphic designers, the developers and the Content Delivery Network providers. ‍ The changeover from the old to the new site was a challenge, given the already high level of traffic that had to be maintained at least.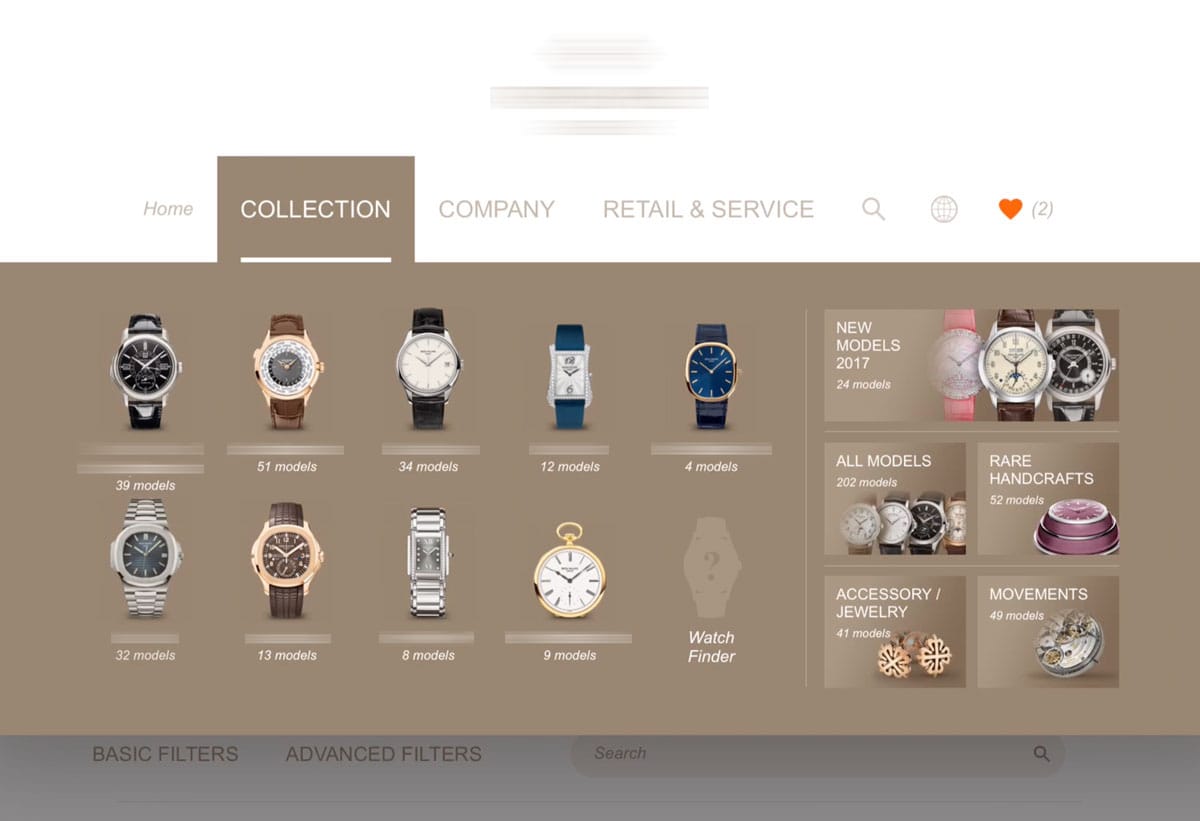 CONCLUSION
Balance sheet
By improving the performance of the site, the user experience and the immersion within the brand, this project was a success with an increase in traffic of more than 30%!
From a global point of view, the internal management of the corporate website by my team has enabled us to work on a constant growth in traffic, a factor of 3 over 6-7 years.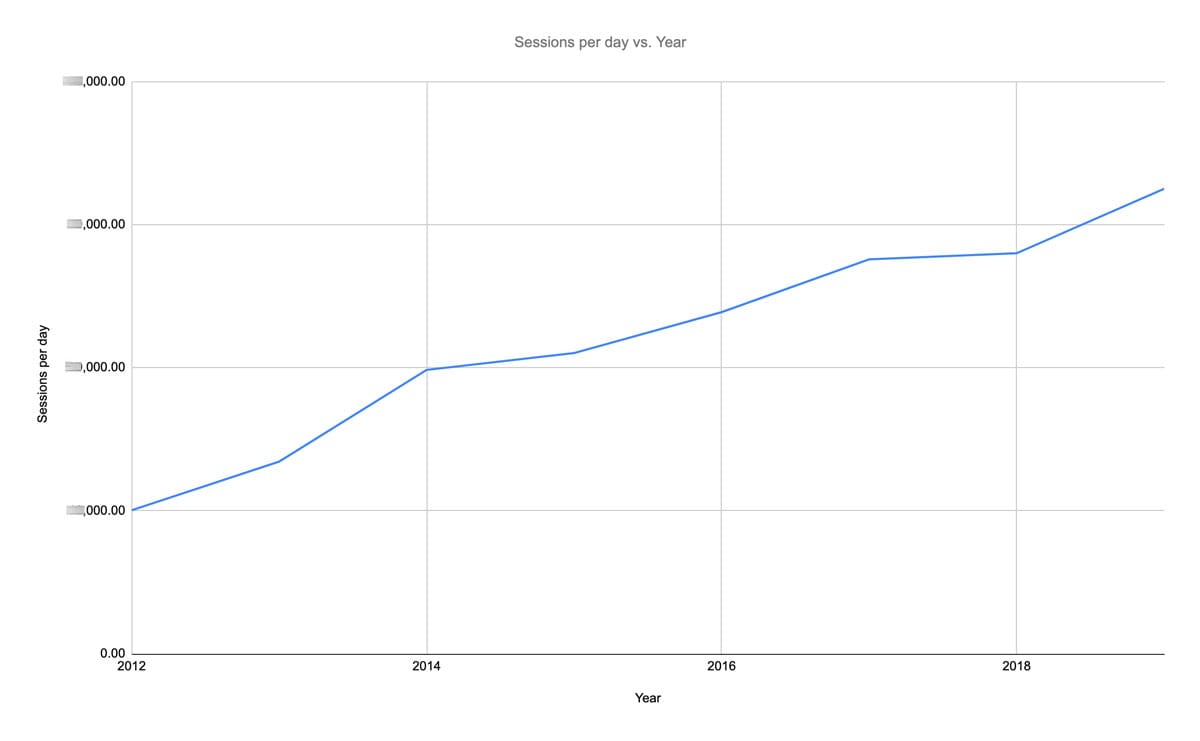 Controlling your project?
My experience in project and team management as well as my skills in UX Design are undeniable assets for the smooth running of your project, from its definition to its production.